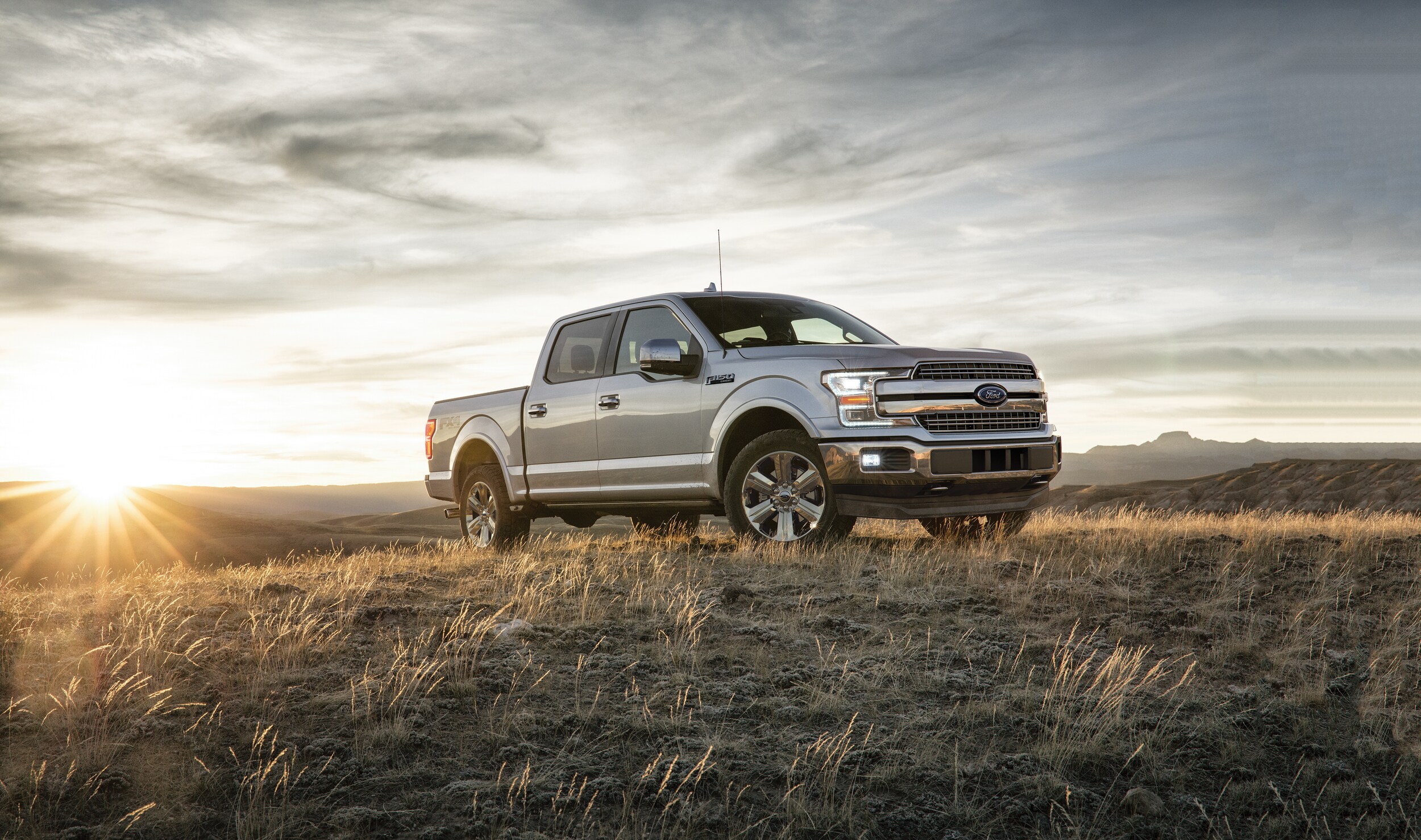 ?
Ford makes some of the best-selling trucks on the market. That's because Ford trucks have a reputation for being tough, long-lasting and a great value, and you can now find some great deals on remaining 2019 Ford trucks at our Ford dealership. To learn more about our available 2019 Ford trucks continue reading.
What Are Our Remaining 2019 Ford Trucks?
These 2019 remaining Ford trucks have no previous owner and extremely low miles. That means you can be the first owner of a Ford truck at a significant discount from its original sticker price. This is one of the more extraordinary discounts that you can find on Ford trucks in Valparaiso, IN.
Right now, you can get a remaining 2019 Ford Ranger and F-150. These are the most popular Ford trucks available, and now their prices are lower than ever. Here is a more in-depth look at what each truck has to offer.
Ford Ranger
The Ford Ranger is a mid-size truck that offers you excellent capability and fuel efficiency. The Ranger is the most affordable way to get a Ford truck. Available in various cab and bed configurations, the Ranger is ideal for someone who wants to have an ideal daily driver and a capable work truck.
Ford F-150
The Ford F-150 is the best-selling full-size, light-duty truck in America. This truck is an icon of American pick-up capability and power. This truck is available in many trim levels and configurations. You can also get an F-150 with either a V-6, V-8 or diesel engine. Finally, all F-150 trucks are designed to last for well over 100,000 with the proper maintenance. This is the truck that is well respected at the worksite and on the highway.
Test Drive
Dealerships aggressively price their remaining vehicles to make room for newer models. That means that these trucks are likely to go fast at their low price. If you are interested in any of these remaining 2019 Ford trucks, you will want to contact the dealership right away and reserve your test drive.